As the 4x4 accessories specialist, AtraXion imports top brands like RIVAL, producer of heavy-duty 4x4 accessories. RIVAL has become an impressive organisation with over 650 employees, among them are 20 engineers. This top brand is being sold in 50 countries all over the world and AtraXion is the RIVAL dealer for the Benelux.
All RIVAL products are TÜV certified, of exceptional quality and have a perfect fit.
Their range contains: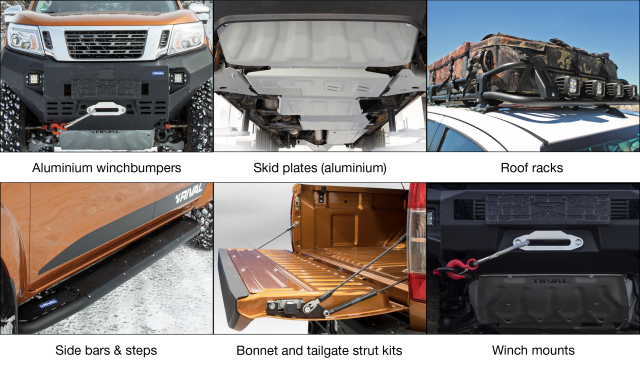 All RIVAL products can be ordered here.